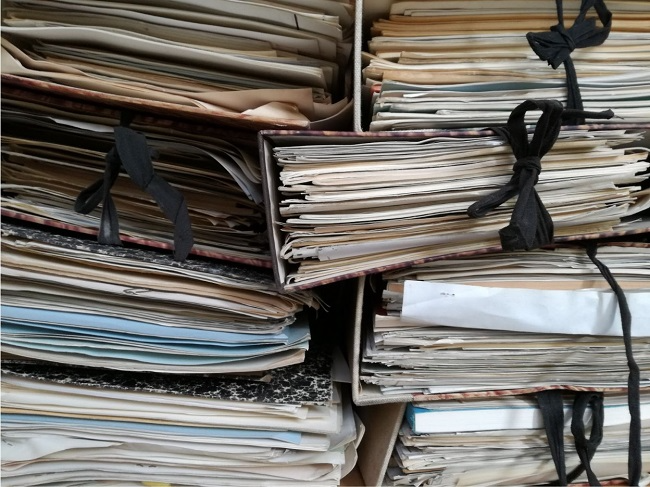 What Are "Essay Mills"
The roots of education are bitter, but the fruits are sweet. Aristotle knew what he was talking about because his path to knowledge was long and thorny. But modern students do not have to go for years toward the intended goal, as there are shorter paths. Surely you have heard at least once about the so-called essay mills. These are companies that write papers for students. The first paper mills appeared in America in the early 50s and became very popular.
Entrepreneurs realized that students were willing to pay for assignments and decided to make money. That is why initially, the companies created databases with essays and sold the same papers several times. Fun fact: there were no plagiarism checkers at that time, and no one could find out that you bought your paper. In addition, the process of buying tasks was very simple. Students only needed to specify the assignment type, a page length, a general topic, and deadlines. As you can see, the first paper mills became the prototypes of modern writing services.
---
Are Essay Mills Legal or Illegal?
You can legally use any term paper mill in the US and most other countries. Usually, these companies do not have any special status or conditions for providing academic services. At the same time, the UK decided to ban such companies. In 2021, the government announced the Skills and Post-16 Education Bill to transform the UK education system completely. In October 2021, Minister for Skills Alex Burghart said that paper mills are unacceptable and create an uneven playing field for all participants in the educational process. The Education Bill is currently in the final stage (royal assent). Perhaps soon, writing services will become illegal in this country.
---
Are Essay Mills Cheating?
Many of these companies work honestly and even comply with all paper requirements. However, some fraudulent companies offer tricky terms and ordering conditions. For example, they refuse to provide revisions or refunds if students are not satisfied with the final paper quality. So you should pay attention to websites that write research papers for you and other people. I recommend that you read my reviews and study all terms & conditions pages carefully. As a rule, unreliable companies always leave backdoors not to fulfill their obligations.
---
Are Essay Mills Unethical?
I prefer to be neutral when it comes to morality or ethics. On the one hand, students who decide to order papers are like runners who have crossed the finish line by car. But I also don't rule out situations where students can't handle their papers. It would be illogical to refuse the "easy way" to get high grades and save time. That is why I believe that such companies are in the so-called gray zone. You will have to make your own decision based on your ethical values.
---
Detection Services
It would be naive to assume that colleges and universities will turn a blind eye to plagiarism. Most educational institutions in the US, UK, and other countries use Turnitin as one of the most trusted plagiarism checkers. However, some colleges and universities hire programmers to develop unique detection services. Usually, such programs are based on open databases and web libraries. However, professors often use Quetext, EasyBib, Unicheck, Duplichecker, and other free plagiarism checkers. Such software products help them quickly identify non-original papers.
---
Conclusion
As you can see, you can use paper mills in most countries. At the same time, British students should be wary of such services and remain anonymous. For now, there is no need to waste time asking questions like, "Is it illegal to write papers for money?" But soon, British students will have to be more careful. In any case, I want you to know all about your rights and obligations. And do not forget that you should carefully read the reviews before choosing any company. Try to give preference to sites with an impeccable reputation. Fortunately, there are many good companies worth your attention.
---
FAQ
---